SELECTION
"MF6" provides a space that customers
can make their daily lives gorgeous and smile with antiques.
We carefully order one by one from all over the world.
「MF6」はアンティークでお客様の日々の暮らしが華やぎ、
笑顔にする空間をご提供しております。
全世界から一つひとつ丁寧に取り寄せております。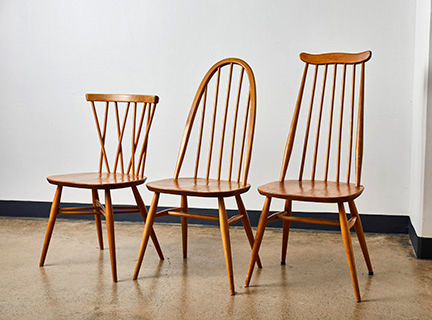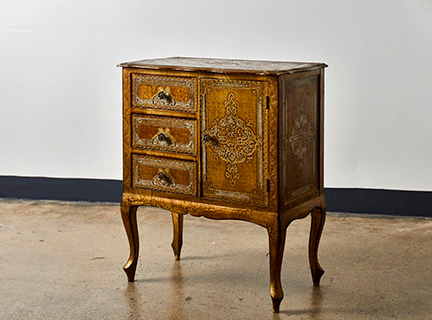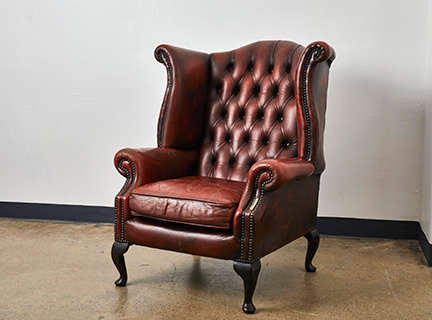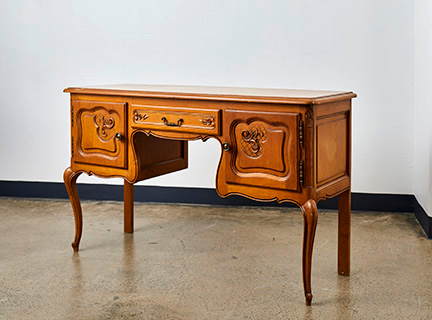 View Online Shop


It is an antique shop with one of the largest inventory in the Kanto region, boasting a sales floor area of 1,200 m2.
We have a large selection of a wide variety of furniture such as classic antiques, vintages, and moderns purchased from countries such as the United Kingdom, the Netherlands, Belgium, Denmark, and the United States.
The facility is fully equipped with a restore room for repairing furniture, and we will respond to your various orders in detail.

売場面積1,200㎡を誇る関東屈指の在庫量が揃ったアンティークショップ。
イギリス・オランダ・ベルギー・デンマーク・アメリカなどの各国から買付をした、クラシックアンティーク、ビンテージ、モダン等、多種多様の家具を大量に取り揃えております。
また施設内には家具の修復を行うレストアルームを完備しており、お客様の様々なオーダーに細やかにご対応いたします。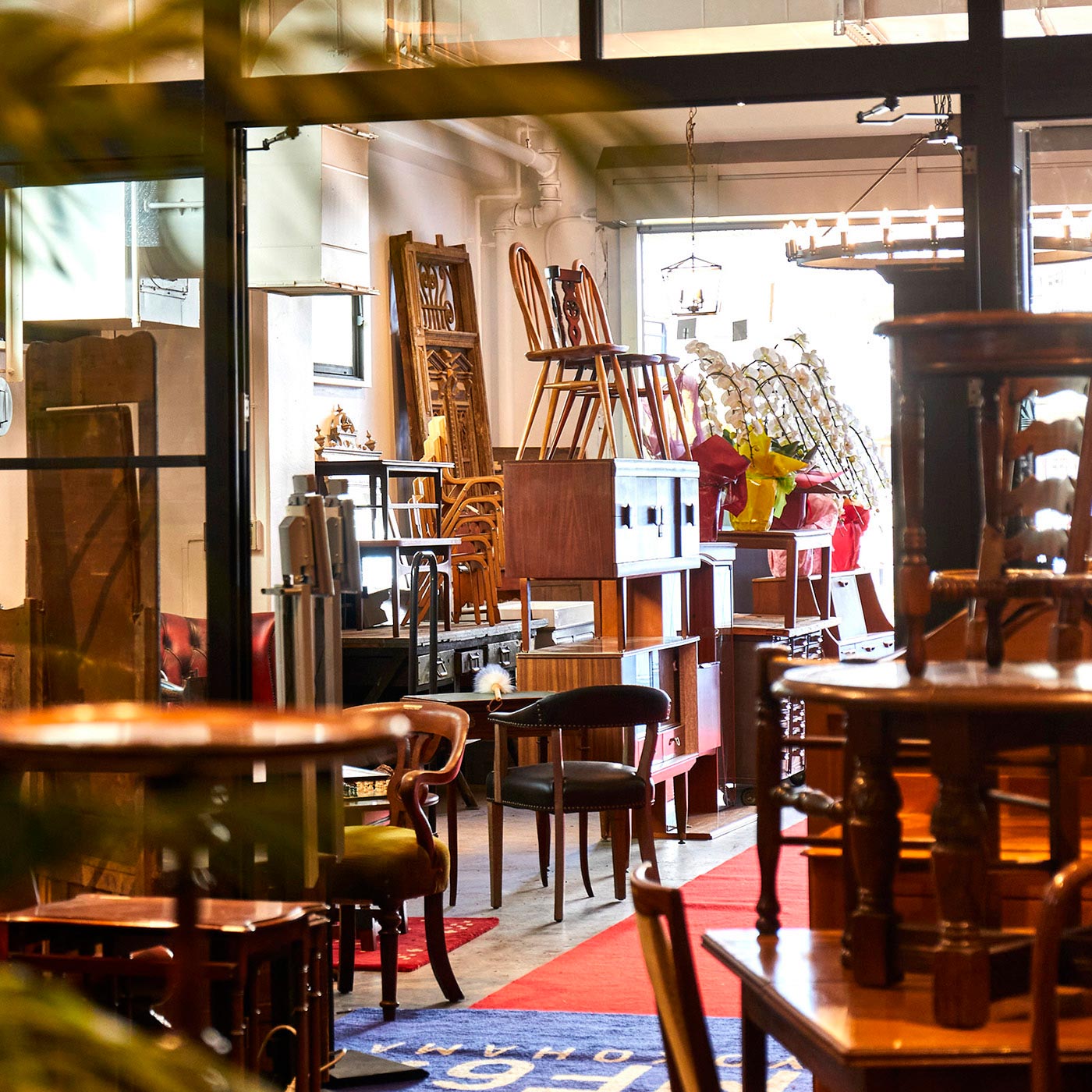 MF6 YOKOHAMA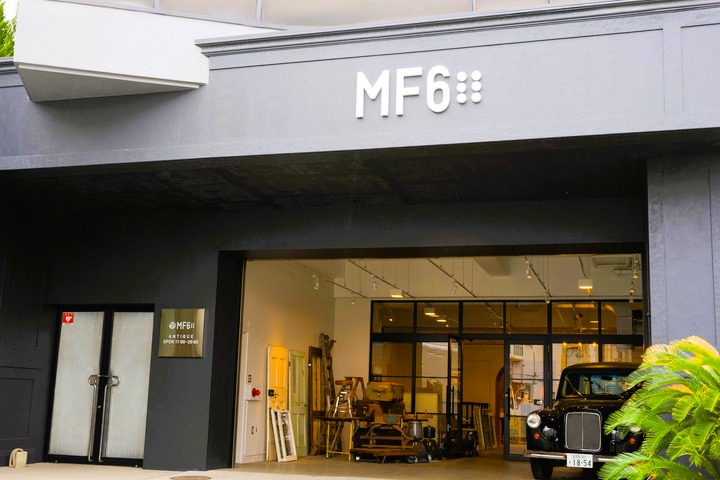 Address

〒230-0071
神奈川県横浜市鶴見区駒岡4-30-50
4-30-50 Komaoka, Tsurumi-ku, Yokohama-shi, Kanagawa

Tel

045-859-9797

Time

11:00〜20:00
MF6 CHIBA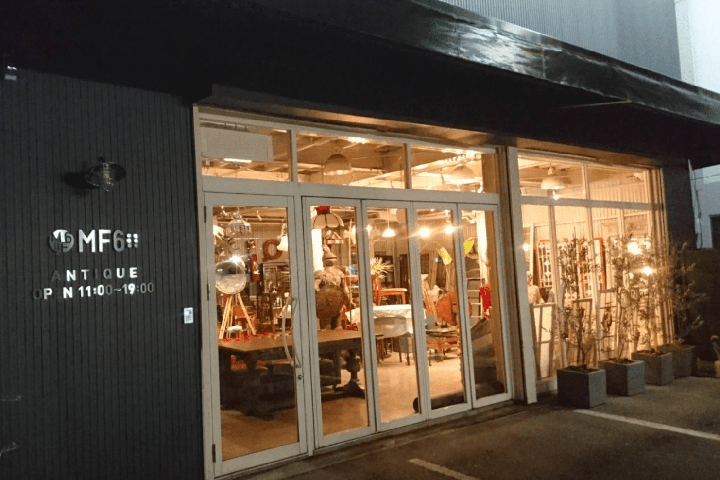 Address

〒270-0012
千葉県松戸市久保平賀380-1
380,Kubohiraga,Matsudo City,Chiba

Tel

047-710-6312

Time

11:00〜19:00
MF6 TOKYO BAY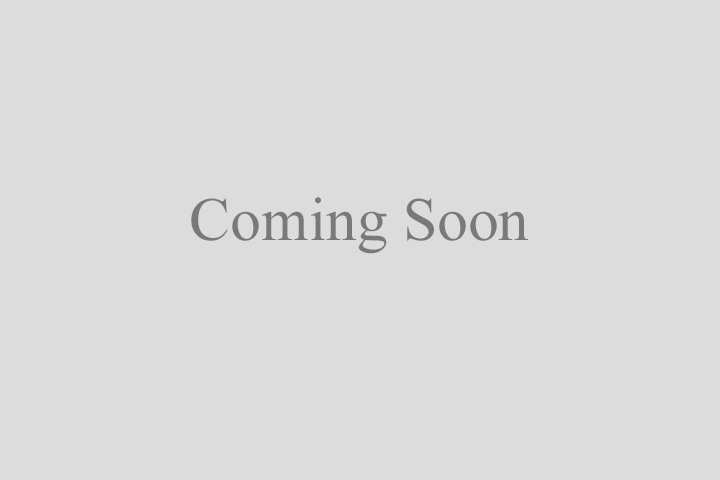 Address

〒134-0084
東京都江戸川区東葛西8-39-36
8-39-36 Higashikasai, Edogawa-ku, Tokyo

Tel

今春オープン予定

Time

今春オープン予定
MF6 SAITAMA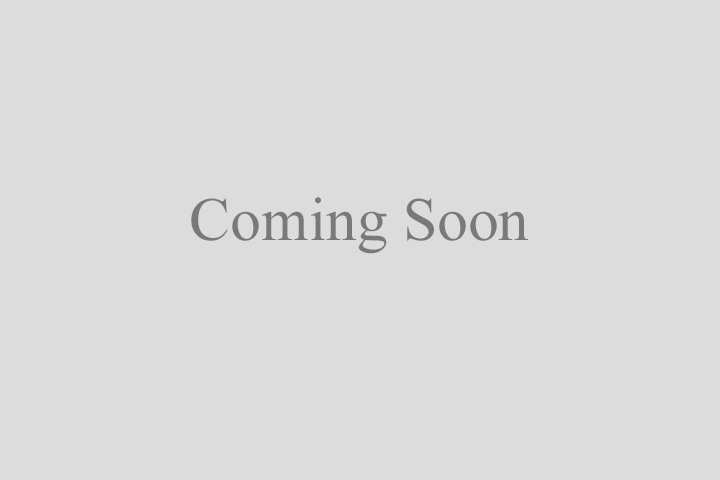 Address

Tel

Time

MF6 also accepts repairs and repairs of antique products. We will support you with your favorite antiques for a long time so that you can have a good time. We will be happy to assist you with any inquiries, so please feel free to ask our employees.
MF6ではアンティーク商品の修理や修繕も承っております。末永くお気に入りのアンティークとお客様が 良い時間を過ごせるようご支援させていただきます。 些細なご相談にも対応させていただきますので、お気軽に従業員にお声がけくださいませ。